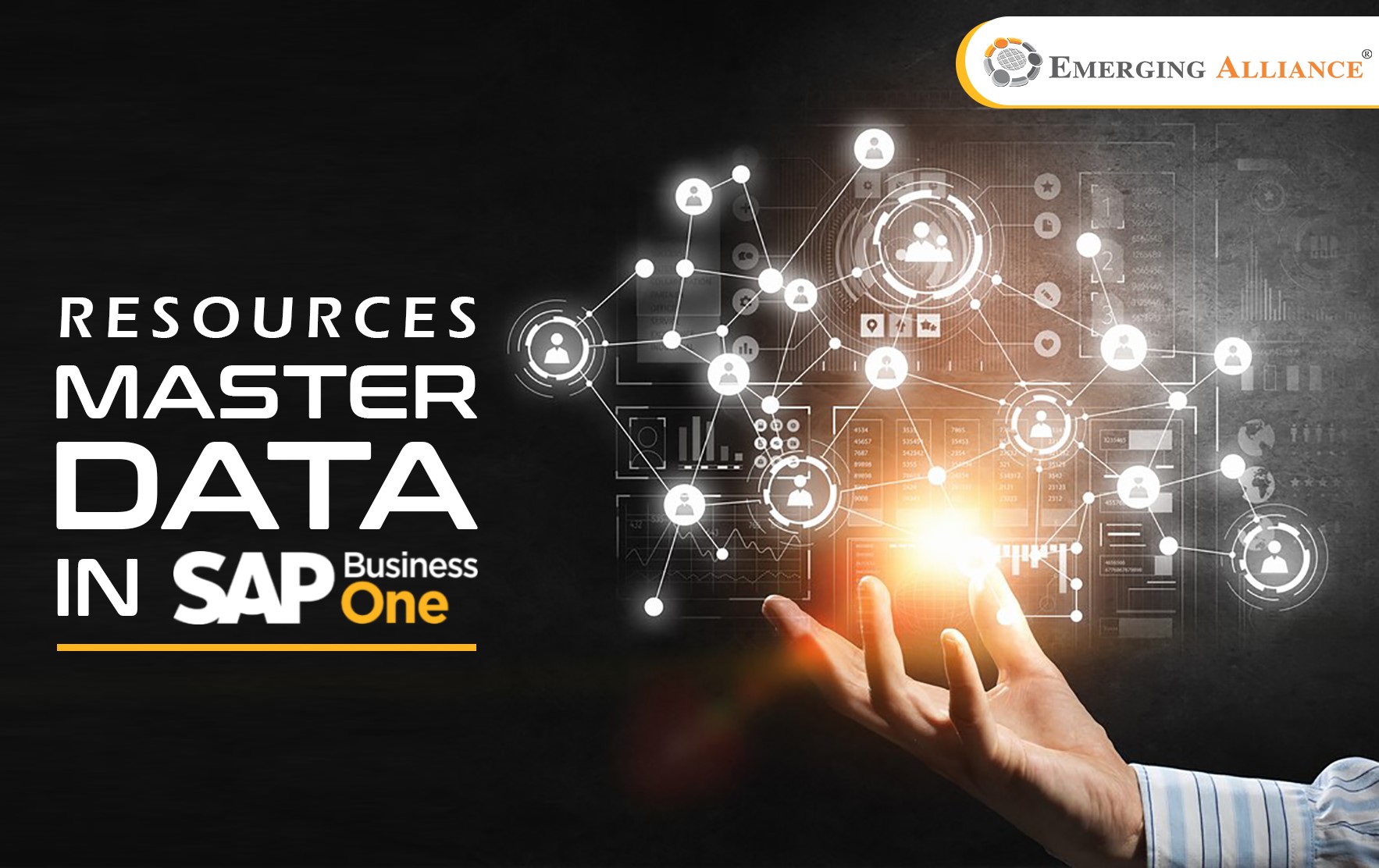 RESOURCES MASTER DATA IN SAP B1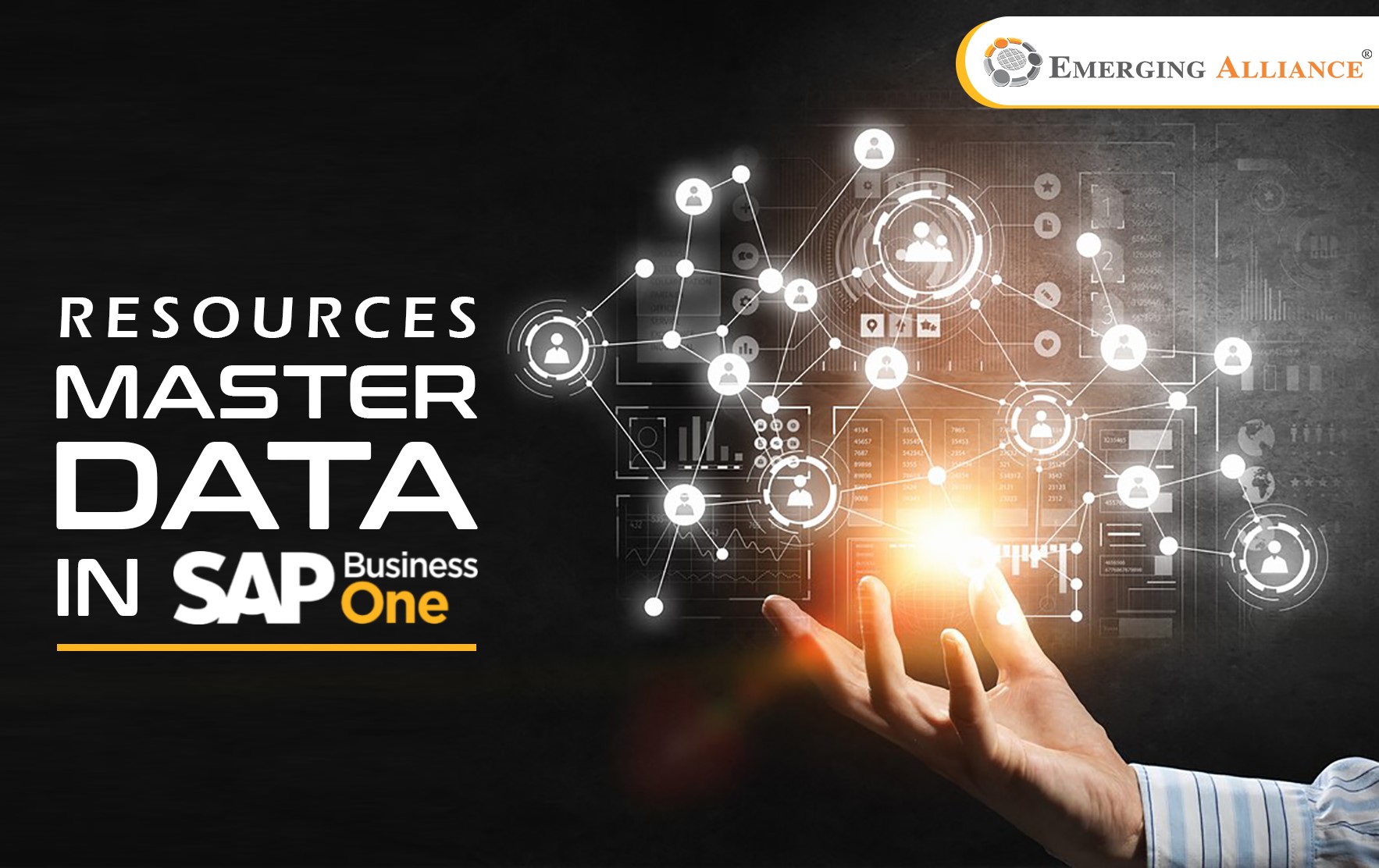 Resource master data is used to support the production process. It represents resources used in production such as an employee's labor hours, machine capacity or any other means that are needed during production.
First you need to create the resource master data and then link it to the Bill of material or to the production order, using the row type 'Resource'.
When defining resource master data, a key piece of information is the capacity. The capacity shows me the availability of my resource by date. For example, how many hours of labor do I have available on a certain day? When I create a production order and enter a due date, SAP Business One knows the available capacity for the day.
RESOURCES MASTER DATA 4 Factors:
The 'Resource Master Data', Capacity and Planning tabs are shown. In the resource master record capacity tab, you can see the availability of the resource by warehouse. On the planning tab, you can determine the estimated capacity, using 4 factors. A factor can represent number of employees, or machines, and their daily capacity in hours.
When you created your resources, you need to decide if you create a separate master data for each individual employee or machine, or one to represent a group of resources that share the same properties.
If you go with the latter, you want to identify the single run capacity factors, assuming a production order can only be produced on one resource unit at a time. Example, one resource, representing two technicians, where the number of technicians is represented in factor 2.
Get started today.
Visit: www.emerging-alliance.com