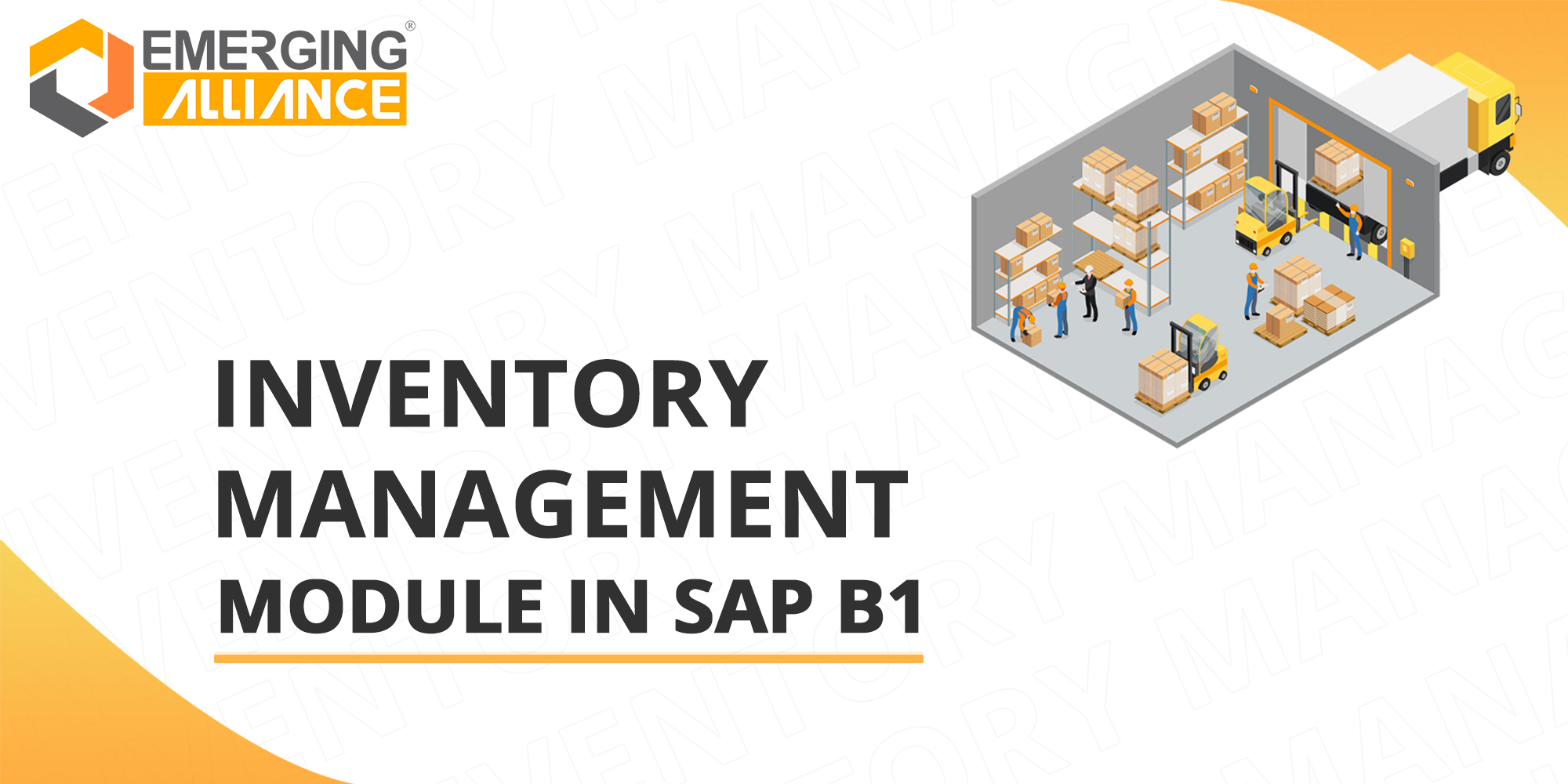 INVENTORY MANAGEMENT AND MRP IN SAP BUSINESS ONE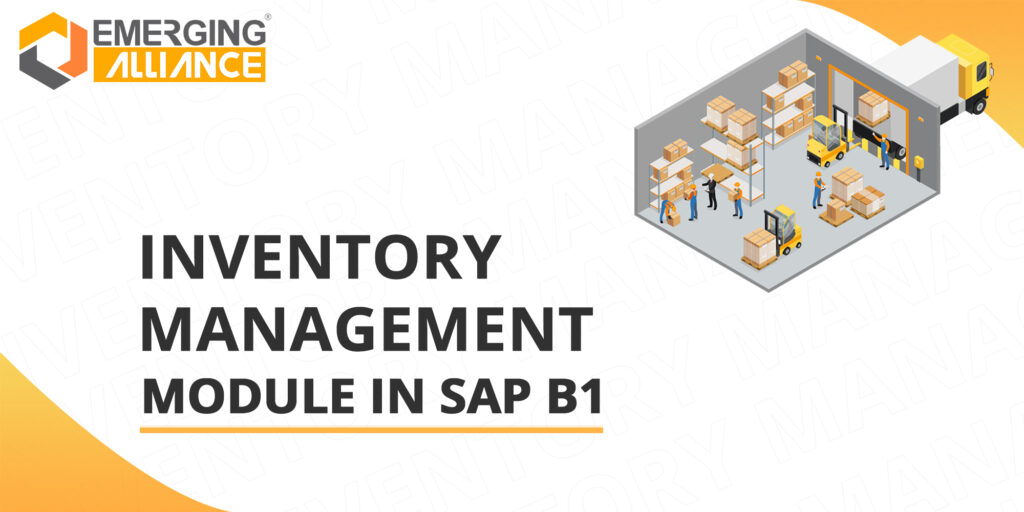 A large warehouse is managed by the company and keeps inventory on-site. The main issues today are, round over and understocking of inventory items and as a result, delay in orders and customer satisfaction is low. Log into SAP Business One, if the on-time delivery is very low with 53%,
which makes sense knowing the problem we are facing with inventory management. The inventory value is above the target of 5 million, which means wrong items in stock are being kept. The inventory turnover is above 6 %, which indicates that the company is selling at a very fast rate. However together with the high inventory value seems like, there are many unsold items in stock.
Inventory Management and MRP Module in SAP B1
While opening the item master data, there is a big problem. There is only nine in the main warehouse and it is a fast moving item that sells a lot. By setting the minimum quantity to twenty, there would be state of alertness when the quantity falls below. By setting the lead time to three days in the planning data, which is the time it takes to receive the item from the vendor and the order multiple to five since it comes in the packages of five. Then the forecast is used which is part of the MRP module, where there is a short cut on the main screen.
Now the sales forecast is added and then the wizard is operated to expand the item. The number comes from the sales forecast. It is actually a combination of future sales order and the forecasts. Monitor inventory levels get notified by the system, when inventory values or quantities are exceeded using different KPIs and dashboards. Then by using the system intelligent forecast, the system will decide the sales quantities for the rest of the year, and combining with the MRP wizard automatically create purchases in time so that the needs can be fulfilled.
Get started today.
Visit: www.emerging-alliance.com